Products
Realize Language
Realize Language is an online service that gives parents and professionals powerful ways to monitor, measure, and maximize a child's use of LAMP Words for Life.
With simple, one-click tools, you can:
Track progress and communication development over time
Automatically compare different aspects of communication
Create a detailed dashboard summary of performance
Share information with everyone on the team
Quickly create valuable reports that anyone can understand, even those with limited knowledge of AAC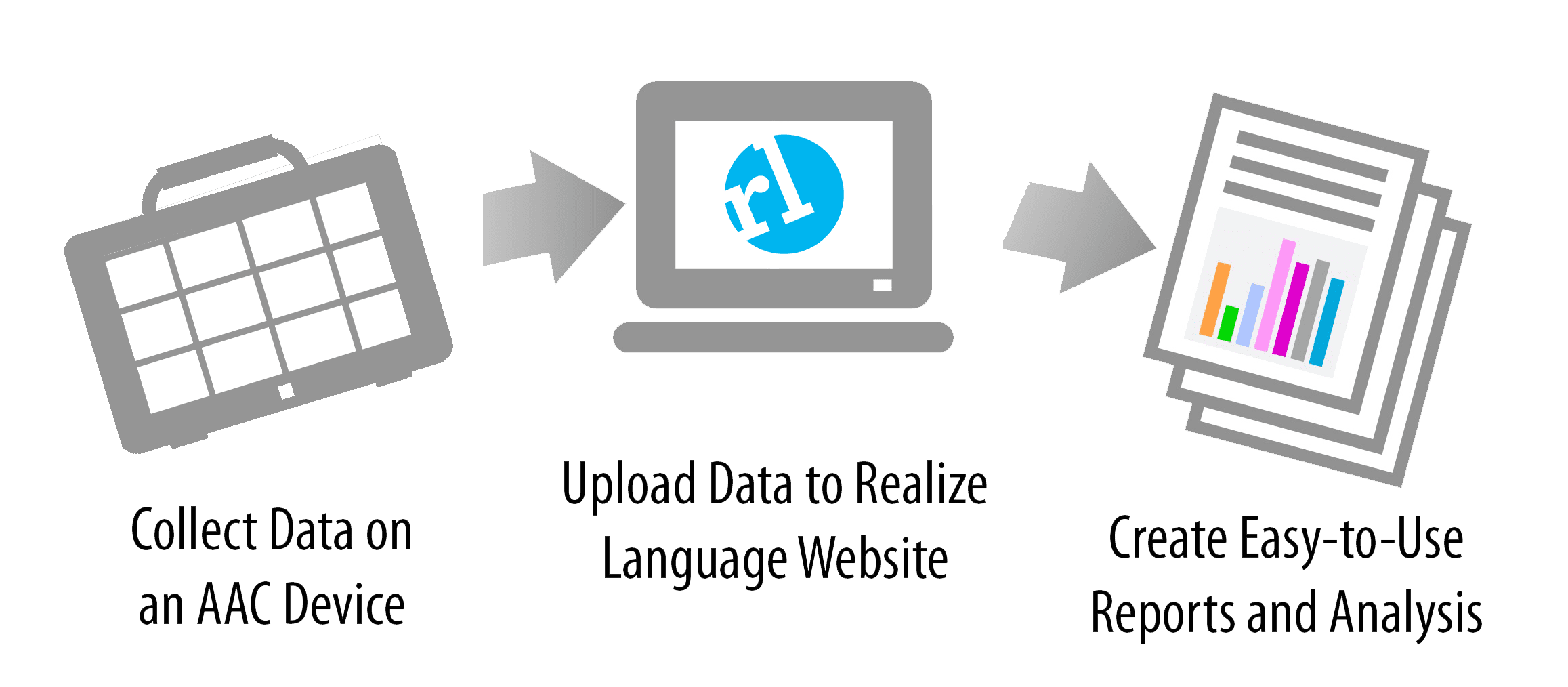 Try it FREE for 30 days. After that, a Realize Language subscription is available for an annual fee of $9.95.